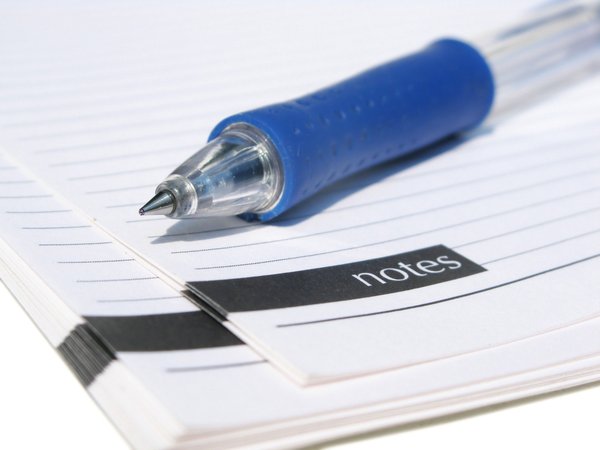 We invite you to submit articles, suggestions and entries on any topic related to our editorial interests. You can bring to our notice noteworthy work of remarkable individuals around the world that can inspire people to progress in business, technology,  personal and social development, lifestyle and culture, etc.
How to get started
We review all submissions within 5 business days, but please allow about two weeks for a response from our editorial team. Publishing an article on our platform offers you several benefits:
Career Benefits: We encourage contributors to align their work with personal professional development objectives. We help you build an impressive portfolio, establishing you as an impressive voice of reason in your areas of interest.
Corporate Benefits: Our platform thrives on robust social advocacy and brings awareness to a wide range of issues and interests. This provides a unique opportunity for corporate bodies and institutions to promote noteworthy business and social agenda.
Grow Network: The idea, style and tone of entries/articles should be engaging and informative. We collaborate with you to promote your content across an expanding network of unique media properties.
We appreciate your interest in making a contribution. You are required to disclose any actual or potential conflict of interest relevant to your submission. Read our user agreement and privacy policy and furthermore ensure your work is in compliance with standard industry best practices. Send your work as an email to admin@transenergize.com